Message from the CEO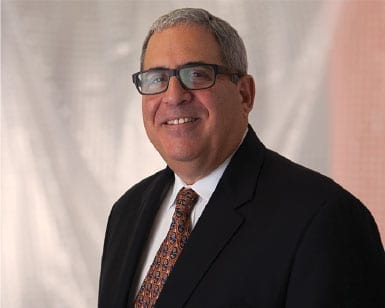 I'm excited to welcome you to Goodman baked goods. Whatever brings you to a gluten and dairy free lifestyle, I know other brands have disappointed you on taste. I believe gluten free baked goods should meet your expectation of deliciousness, the mere thought of which makes your mouth water. Nothing less will ever satisfy me.
My commitment to you: Delicious Comes to Gluten Free with Goodman. You have my word on it. Contemplate biting into a super chewy Oatmeal Raisin Cookie, the hearty flavor of a slice of Whole Grain Bread, or the dreamy delight of a Chocolate Chip Muffin. We currently offer eight delicious products, with more to come soon.
I'm proud to say it's all for you. I can't think of anything more satisfying than sharing my passion for delicious gluten free products with you.